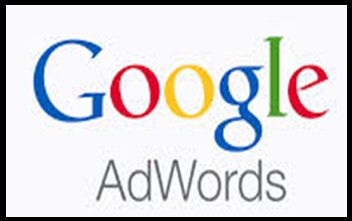 Advertiser can always display their advertisement on Google irrespective of the total budget. The advertiser pays only if people click their ads. The advertiser can specify a daily budget for campaigns and keywords (cost per click). Adwords provides feedback within a day to the advertisers about their audiences; this is a big change from traditional print advertising, where another post campaign market survey had to be done to measure the effectiveness of ads. The advertiser can effectively use the budget and meet their advertising objectives – Branding and building customer awareness versus increasing sales.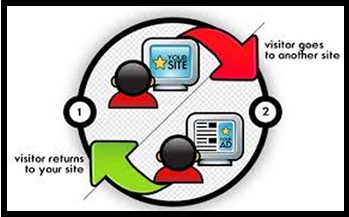 Remarketing lets you show ads to people who have visited your website or used your mobile app before. When people leave your website without buying anything, for example, remarketing helps you reconnect with them by showing relevant ads as they browse the web, as they use mobile apps, or as they search on Google.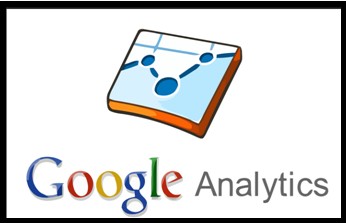 Google Analytics provides an easier way to tap into the opportunities available on AdWords. Through Google Analytics, advertiser can understand the behaviour of the customers; the session recorded shows the footprint of customer's navigation on the web. i.e., the various pages they visited in the site and the amount of time spent on each of the pages.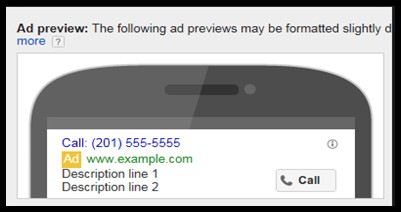 Google Mobile Ads help you to reach audiences on-the-go. Mobile ads appear on mobile devices in Google search results, on content websites, in apps and video. Use them to put your business in front of people as they use their smartphones and tablets throughout the day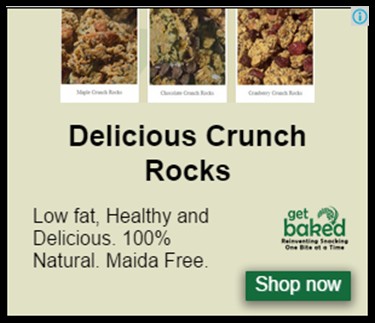 The Google Display Network helps you generate awareness by getting your ads in front of consumers, so they can learn about your business as they consider their options. The more that people research in your business category, the more important it is for your products or services to stand out from the crowd.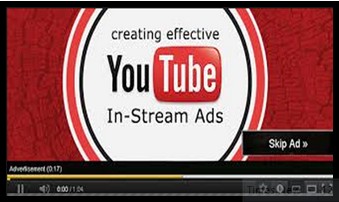 Create In-Stream and In-Display video ads for your product/Service. Pay only when a viewer watches 30 seconds of your video (or the duration if it's shorter than 30 seconds) or engages with your video, whichever comes first. CPM stands for cost-per-thousand impressions, so you pay for each set of a thousand views of your ad.