Bharat Floorings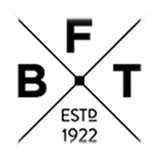 Bharat Floorings a leader in quality Cement floorings in India was started in the year 1922. It has a good reputation of more than 90 years. The present chairperson of BFT is Dilnavaz Variava. BFT adopts European technologies to provide the best flooring in India. Not only does it provide high quality tiles and various options to choose from, but also does high quality installation of floorings.
HMIT manages Adwords for Bharat floorings.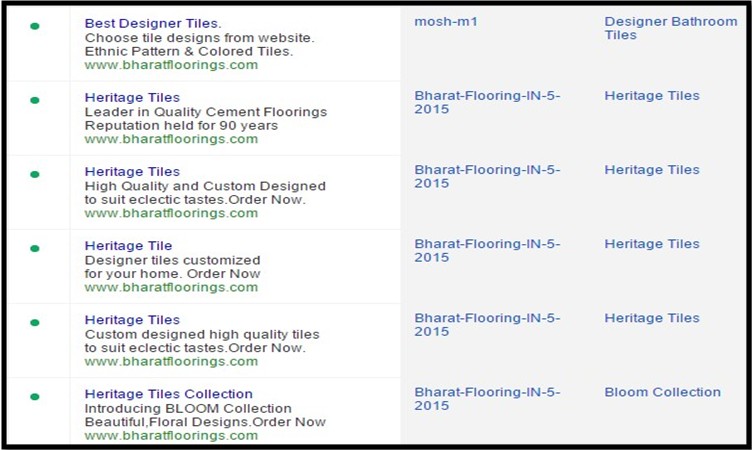 The geo-targeting is India. BFT offers a large variety of tile designs and textures. Hence, we started creating Adwords campaigns focused on different ad themes, E.g. Image and Text ads. The Ad-groups within the campaigns were grouped according to the sub-categories of tiles. Every Ad group has a different set of keywords which could trigger the ads. Google Analytics is used to understand the customer's inflow to the website, their behaviour on the website, which pages they visit, and the actions taken by them. We found that the site got a higher number of new visitors than the owners had assumed.
The Image Ads received a high number of impressions and clicks; this helped us in the branding of the company.