Silverdale High School, Panchgani
Silverdale High School is located in the hills of Panchgani, Maharashtra, India. It is a boarding school which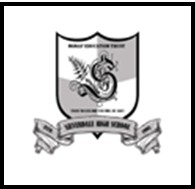 offers curriculum that includes H.S.C, N.I.O.S and S.S.C. Silverdale also has a commerce and science Junior college. The Adword geo-targeting was done to ensure only students and parents interested in the school saw the Ads.
As the admission season was in full swing, the online marketing was effective. We created several Ad campaigns; with different ad groups for each curriculums. Each ad groups had different focus and different keywords for targeting
The image ads were created for different campaigns in order to receive higher number of impressions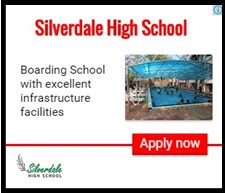 ; it also helped in creating a better branding for the school. For additional targeting and branding we used YouTube channel. The targeting for this was done using both keywords as well as user interests and demographics.
We added conversion tracking (to count number of people interested in admissions) with remarketing tags .